Published Short Stories
Image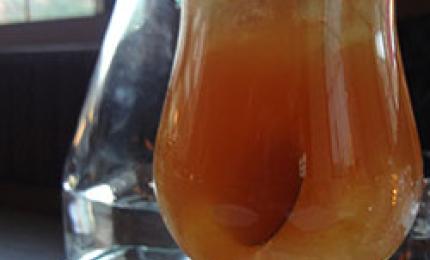 "Since You Went Away" in Shades of Black: Crime and Mystery Stories by African-American Writers, Eleanor Taylor Bland, ed. (2005)
"In Her Fashion" in Ellery Queen's Mystery Magazine,  July 2014
Frankie reading her Lizzie Stuart short story "In Her Fashion," published in the July 2014 issue of Ellery Queen Mystery Magazine.
"The Singapore Sling Affair" in Ellery Queen's Mystery Magazine, Nov-Dec 2017
"The Birth of the Bronze Buckaroo" in The Adventures of the Bronze Buckaroo (2018)
"Eel's Blood" in Down to the River, Tim O'Mara, ed. (2019)
Fiction
Hannah McCabe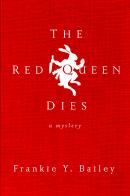 The year is 2019, and a drug used to treat soldiers for post-traumatic stress disorder, nicknamed "Lullaby," has hit the streets. Swallowing a little pill erases traumatic memories, but what happens to a criminal trial when the star witness takes a pill and can't remember the crime? When two women are murdered in quick succession, biracial police detective Hannah McCabe is charged with solving the case. In spite of the advanced technology, including a city-wide surveillance program, a third woman is soon killed, and the police begin to suspect that a serial killer is on the loose.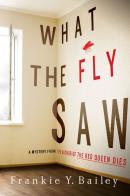 The morning after a blizzard that shut down the city, funeral director Kevin Novak is found dead in the basement of his funeral home. The arrow sticking out of his chest came from his own hunting bow. A loving husband and father and an active member of a local megachurch, Novak had no known enemies. His family and friends say he had been depressed because his best friend died suddenly of a heart attack and Novak blamed himself. But what does his guilt have to do with his death? Maybe nothing, maybe a lot.
Historical Thrillers
More Historical Thriller Coming Soon